As part of the

Gearing Up

exhibition at Coventry Transport Museum, celebrating Coventry's history of being 'Cycle Capital of the World' in the 1890s, Firecatcher and TECH:SQUAD were commissioned to design an interactive installation that would allow visitors to design their own bike before watching it ride across an illustrated projection of Coventry.
Photography by Garry Jones
A bold and engaging aesthetic
The design featured a linear black and white style with highlights of vibrant colours throughout, making the most of the digital palette. Familiar Coventry landmarks in combination with fun, abstract shapes were illustrated to help create a 'game' aesthetic.
A number of obstacles featured along the route that the cyclist could interact with. For example, falling down an open manhole and appearing out of another, riding through a loop the loop and skidding on an oil spill.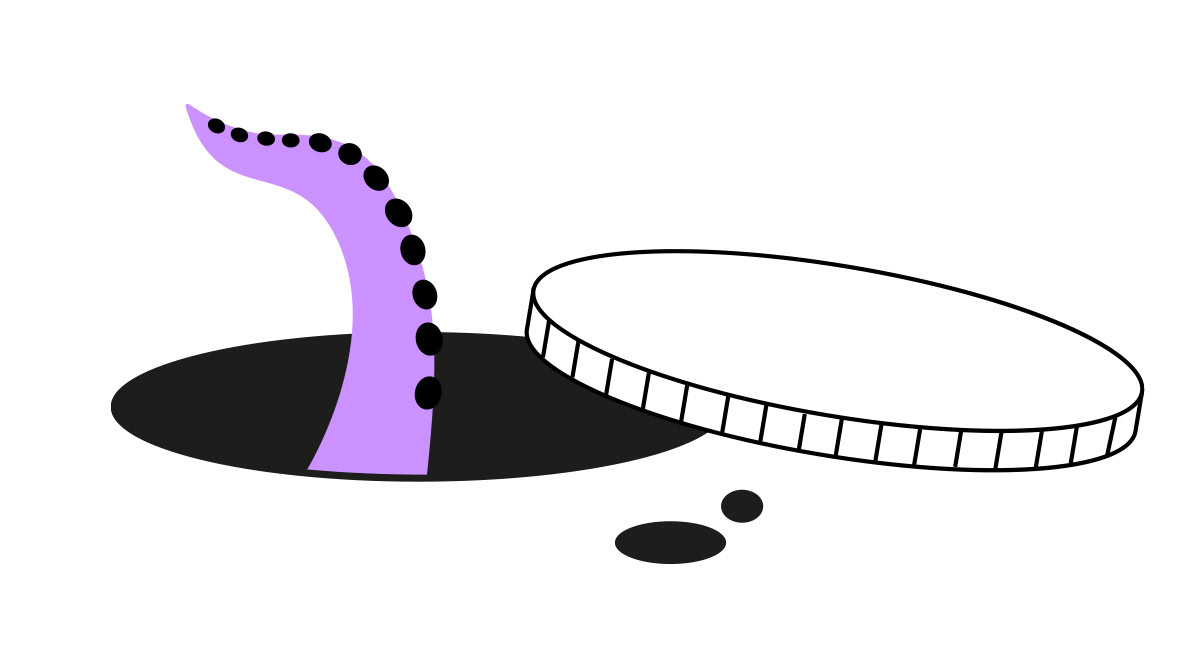 A specially designed activity sheet was created to allow budding inventors to produce their bicycle designs.
CONCEPT & PROCESS
The participant also had the ability to create their rider; customising the jersey, helmet and bike flag.
The scanning station featured cogs, wheels and bicycle parts, and 'created' the bicycle in the factory, projected as part of the design on the first wall. The cyclist then rode out of the factory and across the main projection wall.