Create My World: Nature

 was a family-friendly exhibition focused on nature, world-building and exploration. An interactive and virtual world of wonder where you could explore your creativity and make your own digital creations come alive, Firecatcher were commissioned to create the identity, logomark and exhibition graphics. 

 
Over six weeks a new virtual world was populated with living creatures and plant life made from artworks generated by visitors through activity sheets and workshops.
Colourful plants and fantastical creatures formed the identity for the summer exhibition. The designs were bright and playful, engaging families to help build and explore a new world. With a cut out aesthetic and hand drawn textures, the style inspired participants to create their own marks, contributing to the digital landscapes.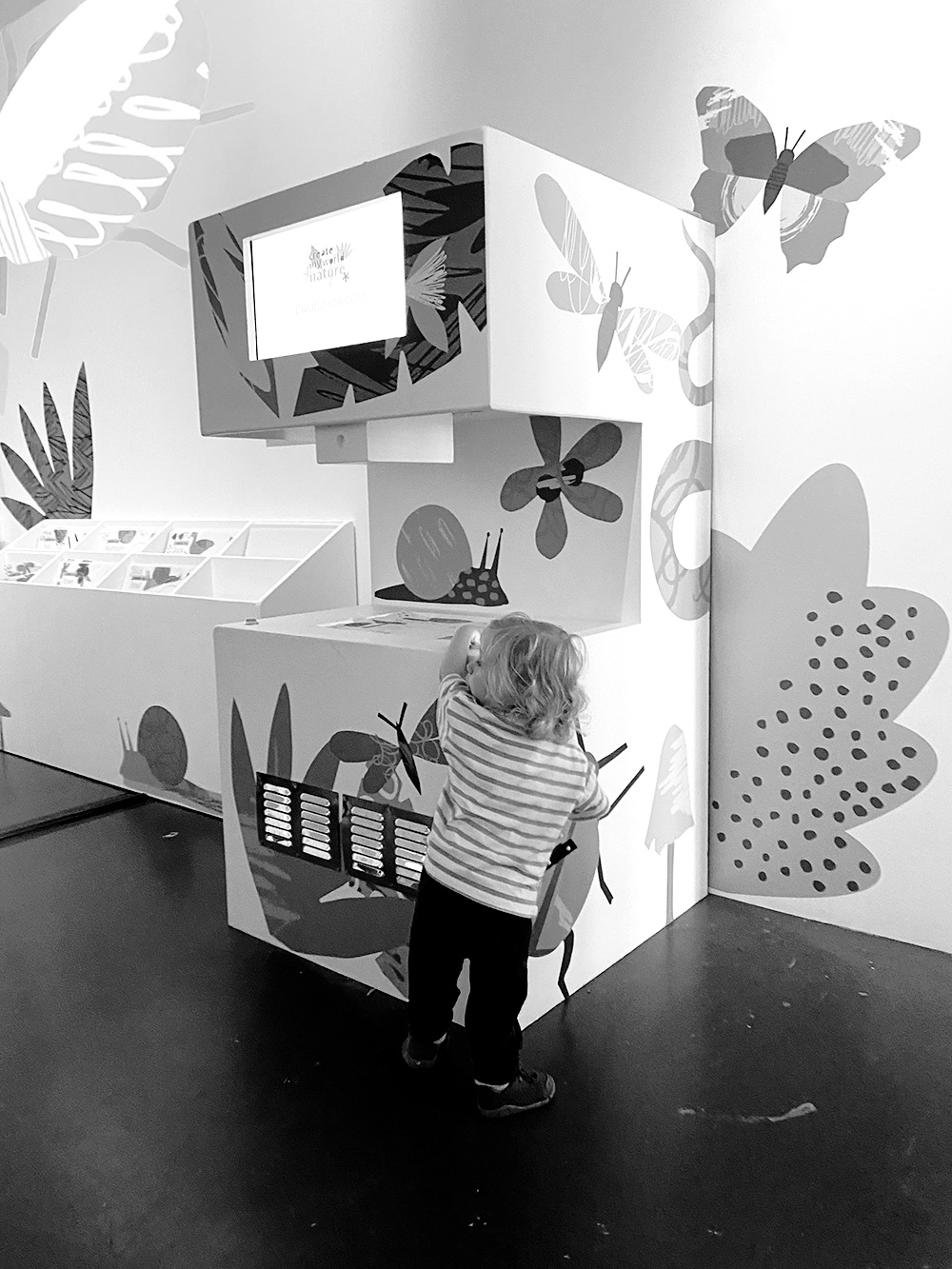 Analogue designs realised in 3D